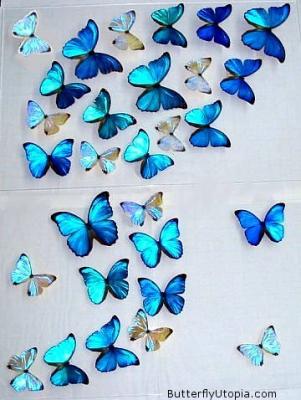 HELLO EVERYBODY MY NAME IS BRITTANEY AND I DO THIS BLOG FOR HELP US IN ANY KIND OF HOMEWORK.
I´M GOING TO PUT INTERESTING AND OFCOURSE FUNN INFORMATION, WITH THIS YOU CAN LEARN A LOT OF THINGS.
SO, I LIKE LISTEN MUSIC, TRAVEL AROUND THE WORLD AND I LOVE THE PARTIES. TOO I LOVE MEET PEOPLE.
REMEMBER YOU HAVE A FRIEND HERE IF YOU HAVE ANY KIND OF QUESTION PLEASE DO IT OR A COMMENT WHY NOT.
WITH LOVE YOU´RE FRIEND BRITTANEY